Spring Bundles
Save up to 50%
Buy a custom pet product and save up to 50% off any of the products below!
50% OFF Custom T Shirt With Pet Face | Personalized Gift For Dog & Cat Lovers | Pet's Human Vintage Style Unisex T Shirt
Carry Your Pet Photo With You Everyday In A Custom Keychain. 100% Stainless Steel.
Regular price
$45.95 USD
Sale price
$32.95 USD
Unit price
per
Sale
Sold out
View full details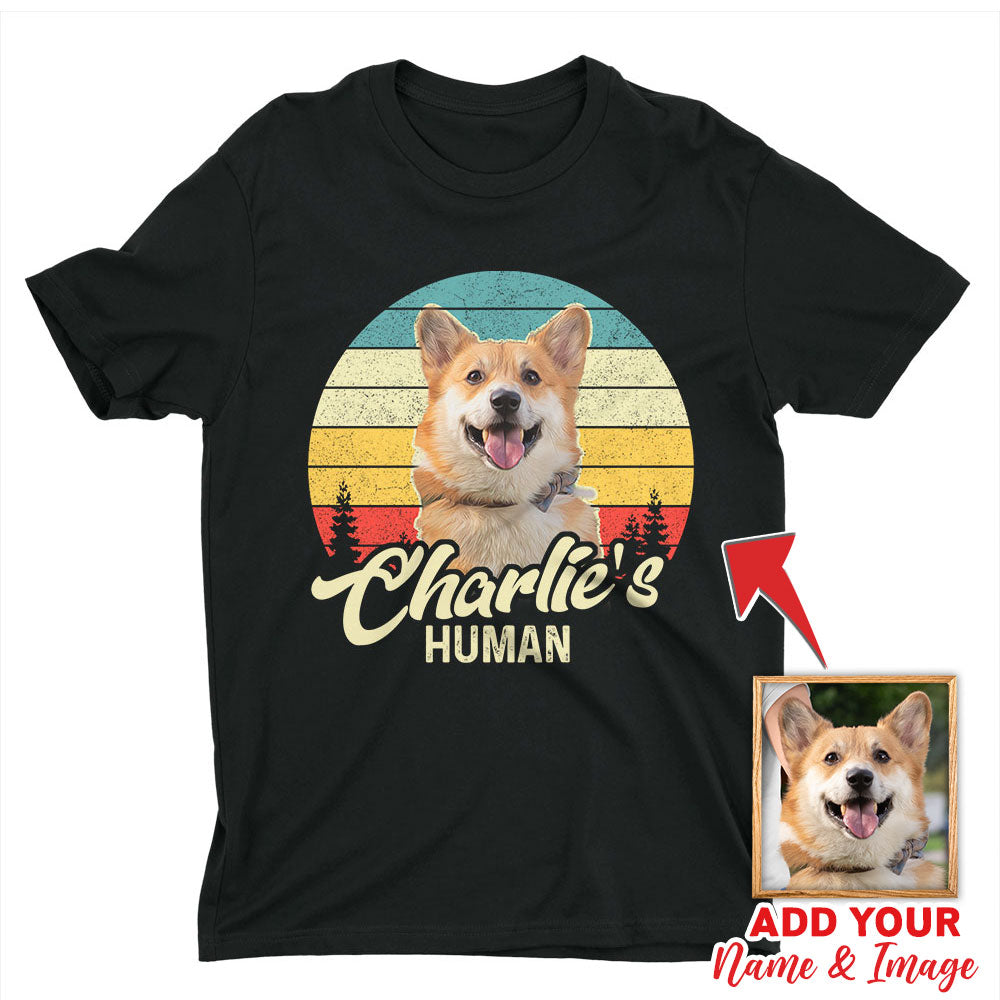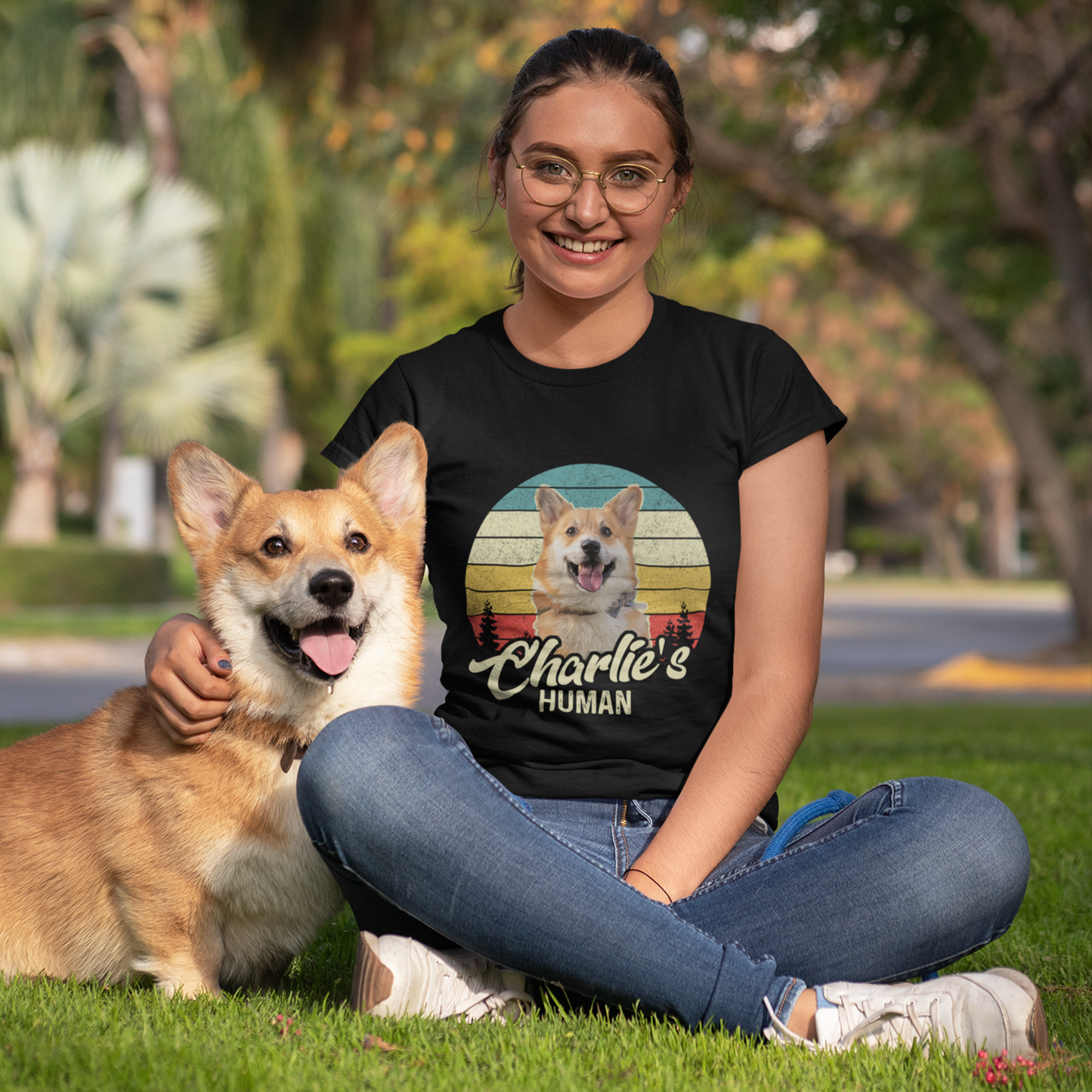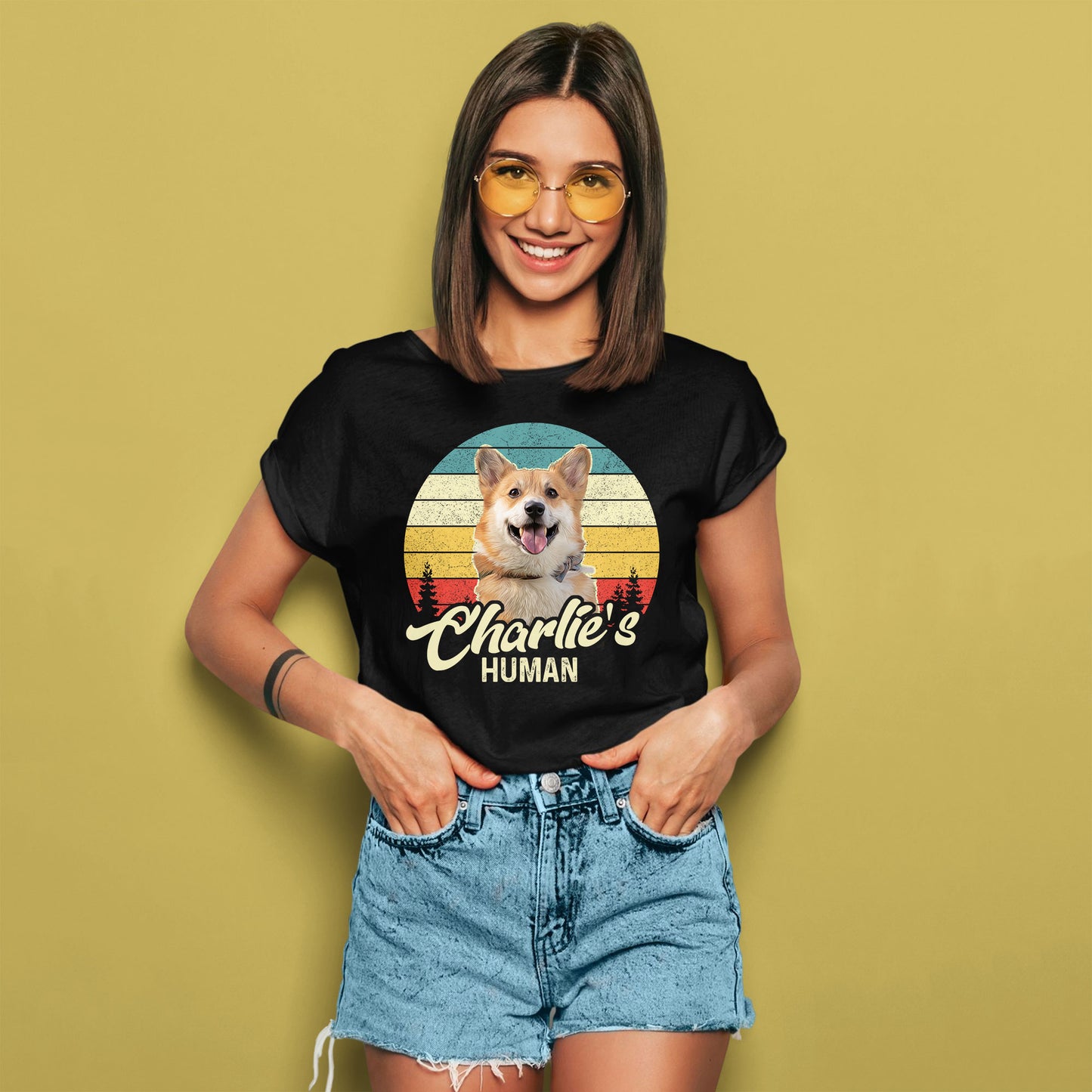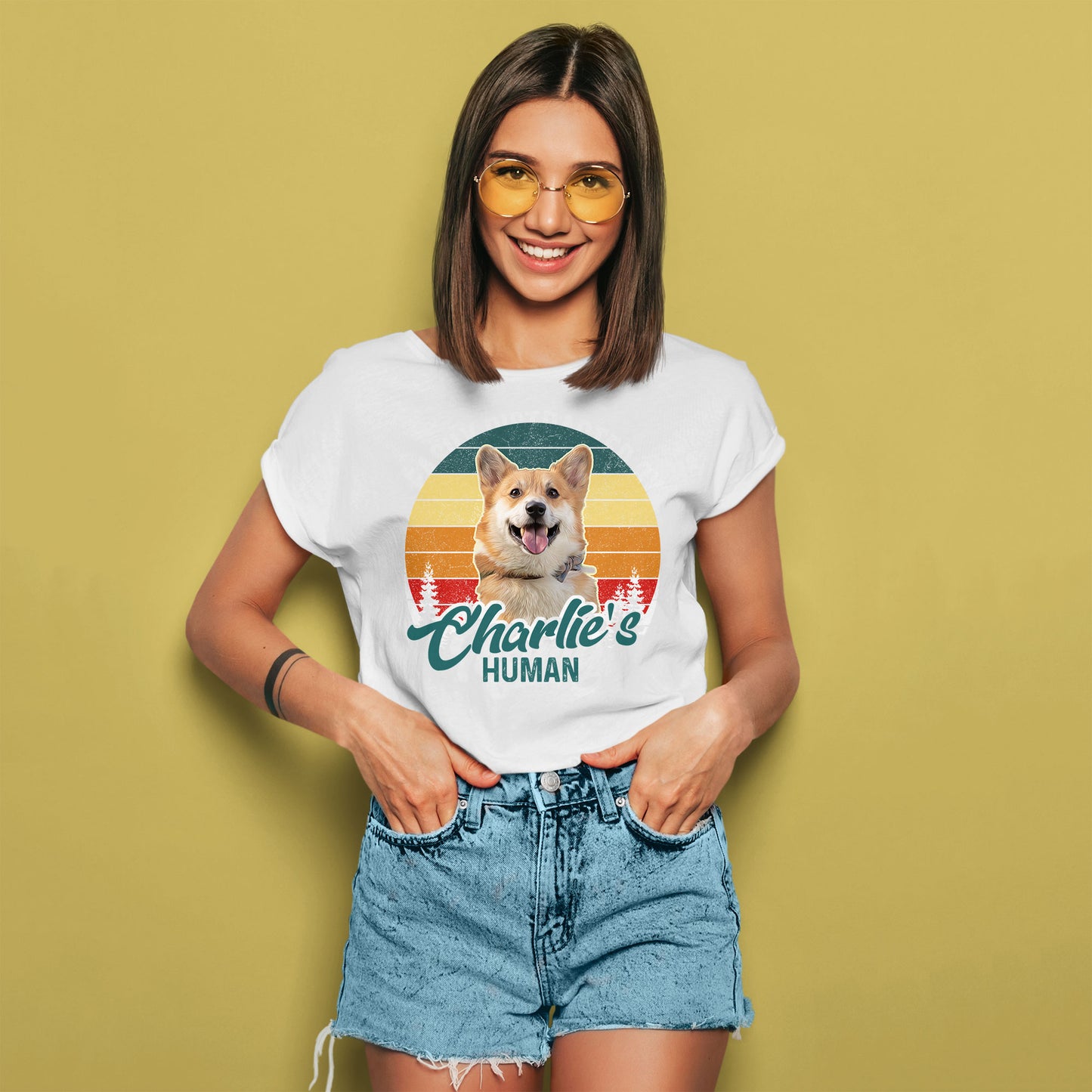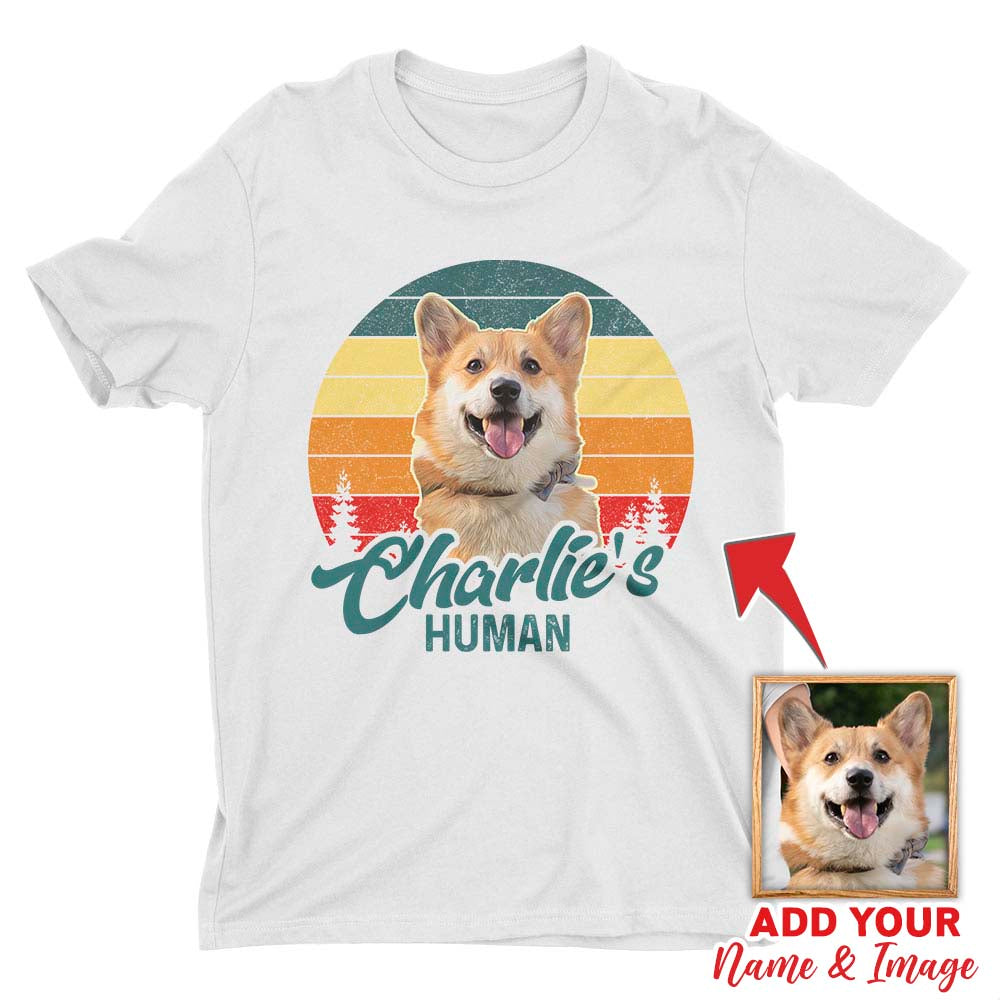 50% OFF 2D Custom Pet Hoodie
Regular price
$59.95 USD
Sale price
$49.95 USD
Unit price
per
Sale
Sold out
View full details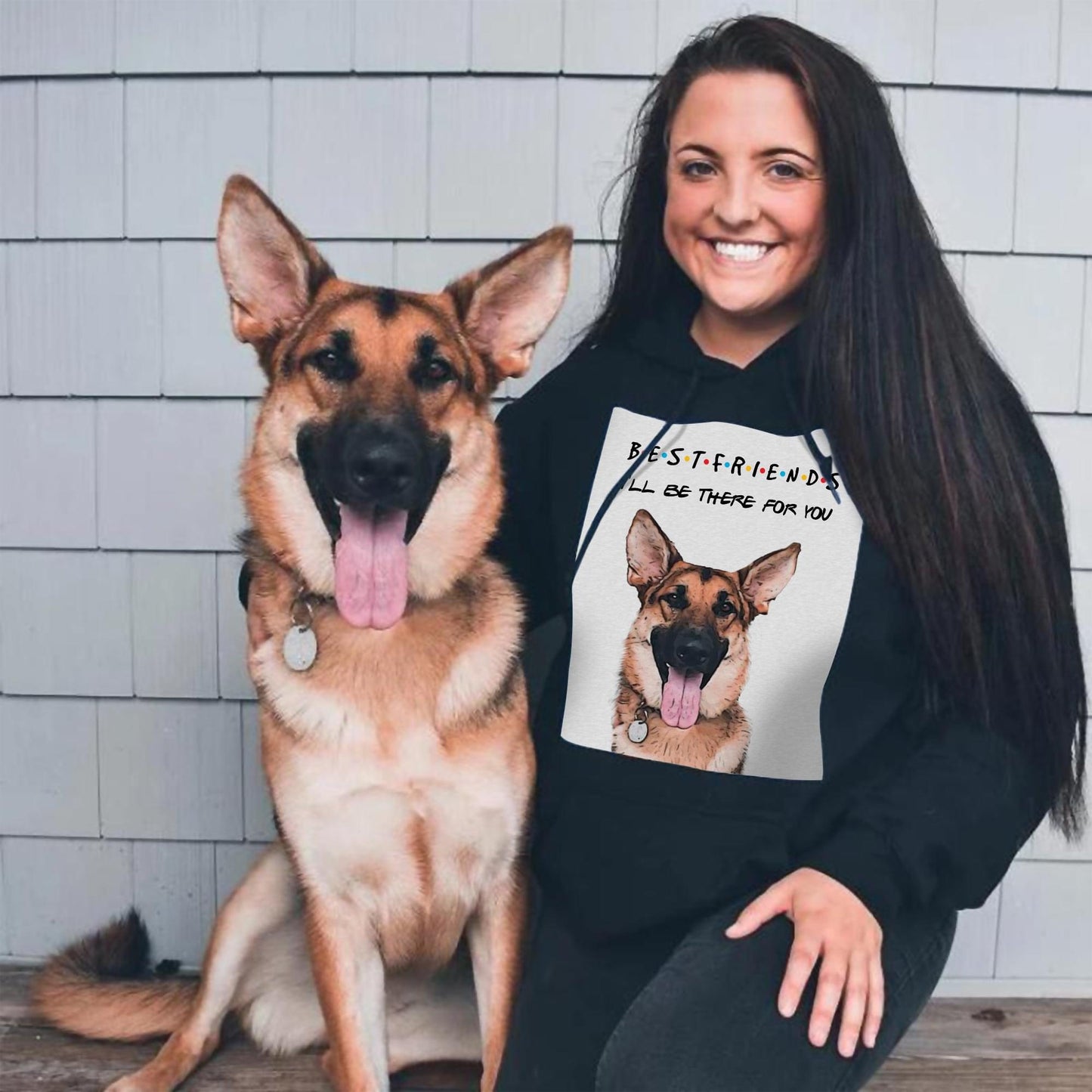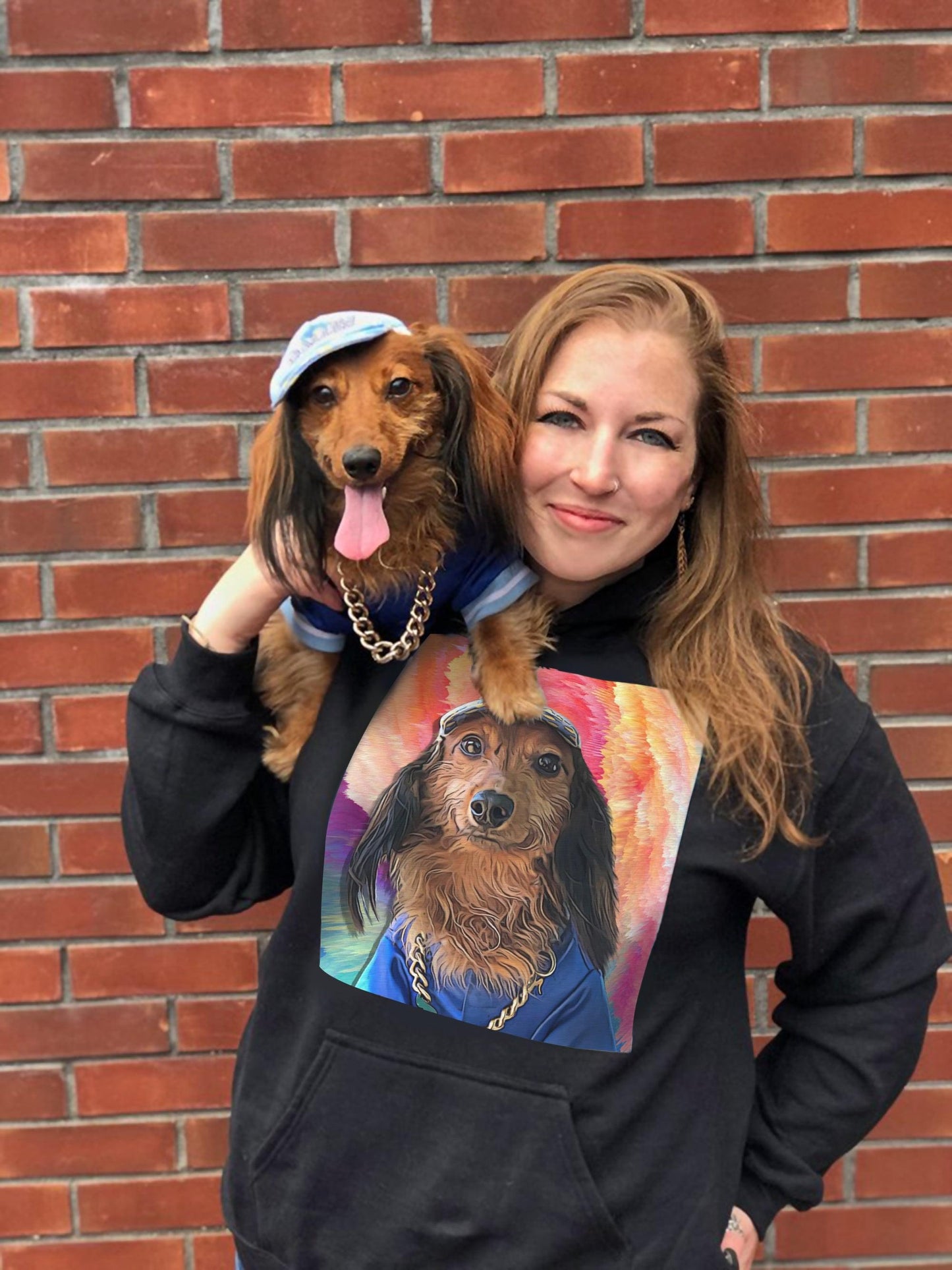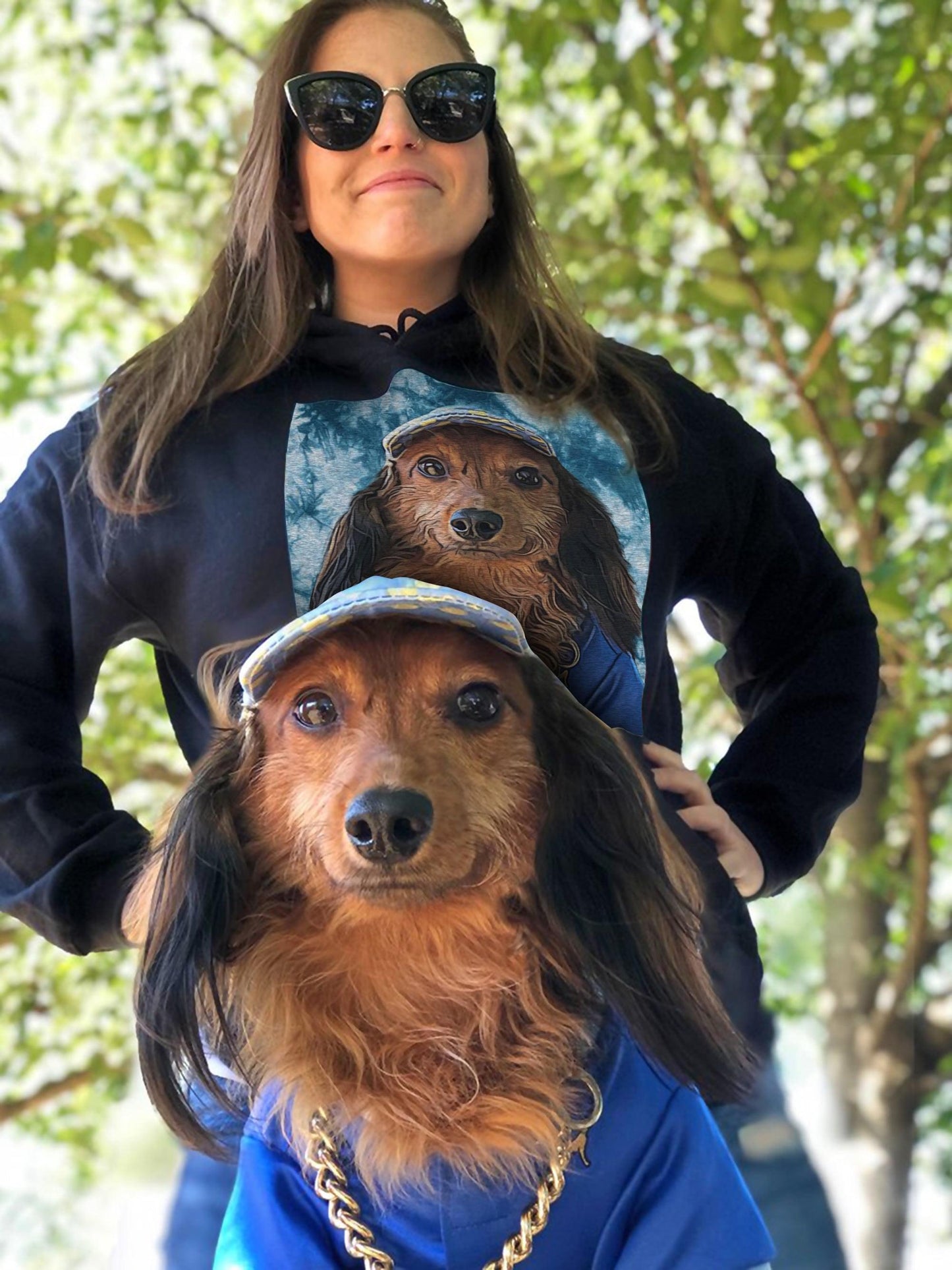 50% OFF Custom T Shirt With Pet Face | Personalized Gift For Dog & Cat Lovers | Life Is Better With A Dog Unisex T Shirt
Regular price
$45.95 USD
Sale price
$32.95 USD
Unit price
per
Sale
Sold out
View full details